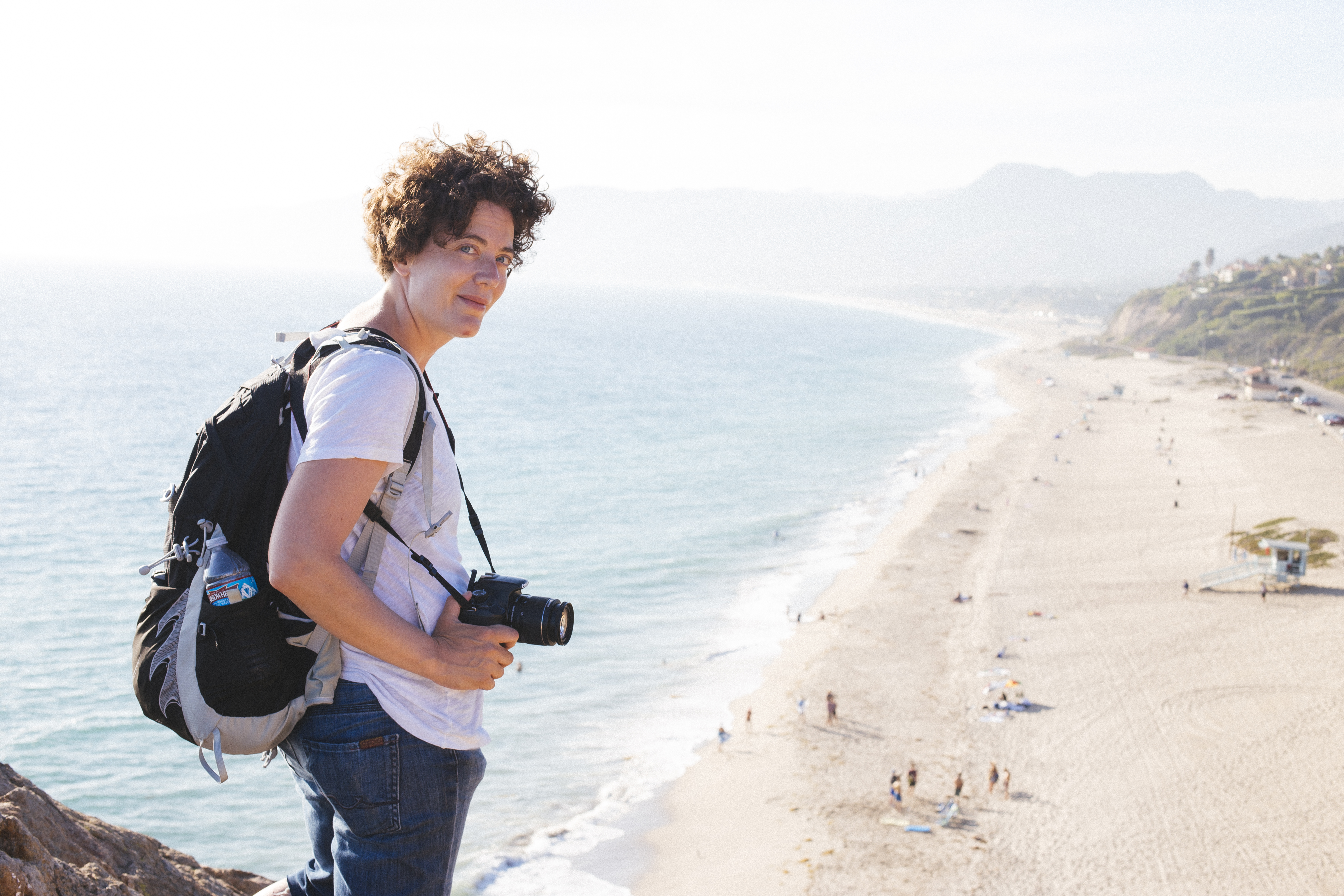 I am Associate Professor (with tenure) of EU and International Politics at the London School of Economics. During the 2019/20 academic year, I am Professor of International Politics at the Freie Universität Berlin.
I received my training as a political scientist at Princeton University and Freie Universität Berlin (Ph.D. 2009). I have held visiting positions at Harvard University, the European University Institute, the University of St. Gallen,  the Wissenschaftszentrum Berlin, and the Hertie School.
My research and teaching focuses on global governance, EU politics, international organization, and international political economy. I am interested in the dynamics between domestic politics and international cooperation. I have written extensively on the relationship between formal and informal governance in international organizations. My recent work explores how historical narratives affect preferences for international cooperation.
I have published in top field and general political science journals, such as the British Journal of Political Science, International Theory, Journal of Common Market Studies, Journal of European Public Policy, and the Review of International Organizations. My book Informal Governance in the European Union appeared in 2013 with Cornell University Press.
I frequently comment on current affairs on questions of global governance and EU politics. In the past three years, I have given numerous talks and interviews on various aspects of "Brexit."